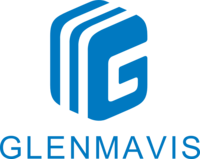 Established 1972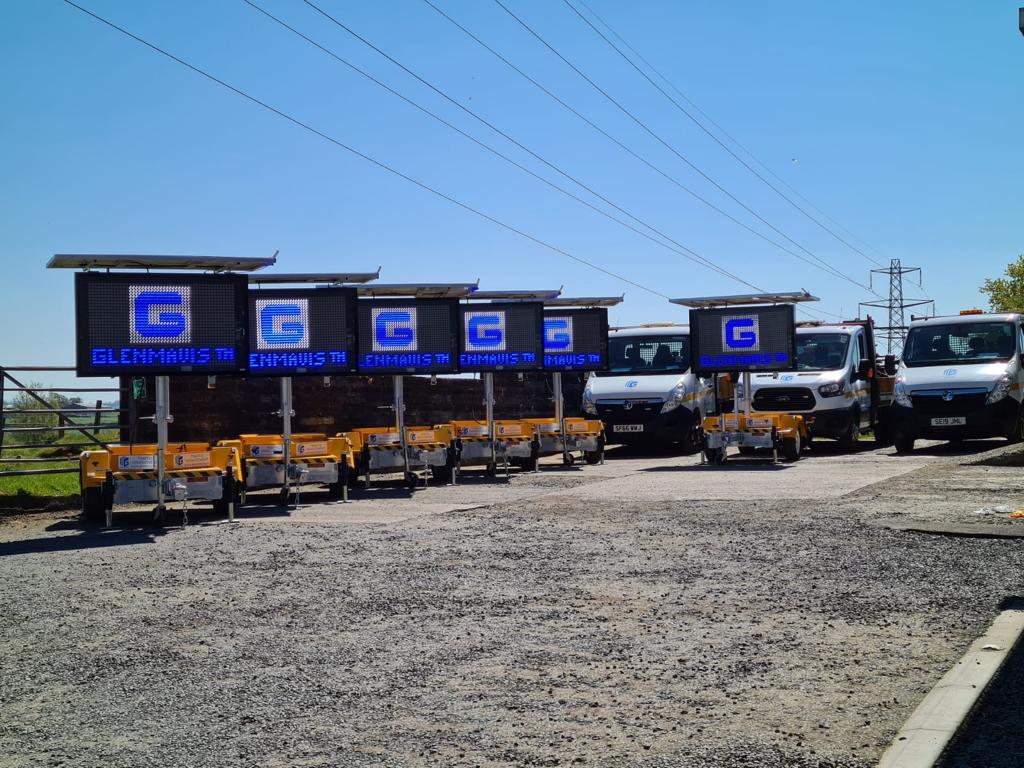 About Us
Glenmavis Kerbing was founded in 1972 by James Smith senior. With his previous experience of civil engineering, the company quickly became a preferred local authority contractor in Ayrshire. His sons Jim and Hugh started to work for the company in its early years before becoming full partners in the early 1990s. The company incorporated Traffic Management within the business in 2013.
We are now providers of traffic management throughout Scotland, specialising in the design and provision of traffic management for Local Authorities, utilities and event management. Safety, best value, collaborative working and an innovative approach are at the heart of everything we do at Glenmavis.
With our 12D and 12AB Lantra accredited operatives, along with the most up to date innovative traffic management equipment and vehicles we can provide a full spectrum of traffic management service for our customers.