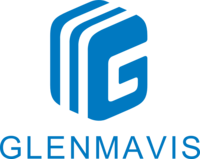 Established 1972
Design & Services
Design & Services
Glenmavis Traffic Management Ltd is the traffic management division of the Glenmavis Group. We provide a full range of traffic management services from initial planning to completion.
Our ethos is to work closely with our clients to determine their exact needs as every project is different with unique challenges.
We will then design detailed solutions using our years of experience by utilising CAD tools & software. We support the planning of your project by utilising our drone aircraft to take aerial photographs as required.
During this process we will liaise with Police Scotland & local authorities on your behalf.
Once a solution has been agreed we are pleased to then implement it in an efficient manner that meets all legislative and safety requirements.
All our operatives are fully sector scheme trained to 12a, 12b & 12d.